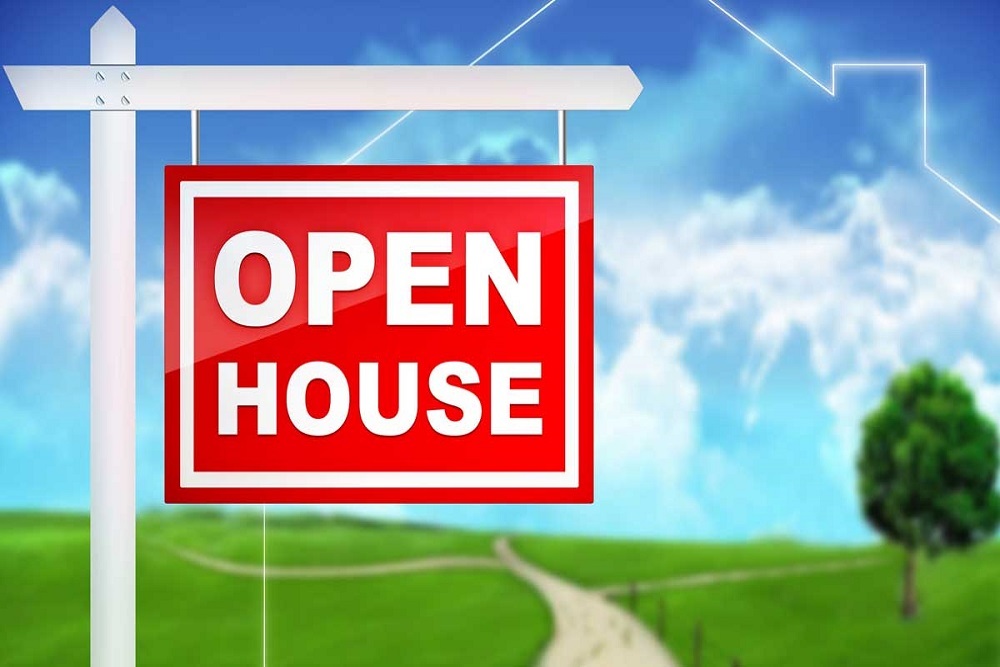 Anne Arundel Community College recently issued the following announcement.
Find out what's happening at the HCAT Institute by attending our open house!
At our open house, you'll have the chance to:
•Enjoy chef demonstrations.
•Tour our state-of-the-art culinary facility.
•Meet our instructors.
•Speak with advisors.
•Meet with advisors, admissions and financial aid representatives.
For questions, please contact Wendy Melchor at 410-777-7073 or wlmelchor@aacc.edu.
Details:
What: Hotel, Culinary Arts and Tourism Institute Open House
When: January 7, 2020 at 6:00PM to 8:00PM -
Where: HCAT Room 114
Original source can be found here.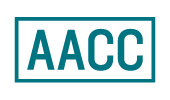 Source: Anne Arundel Community College