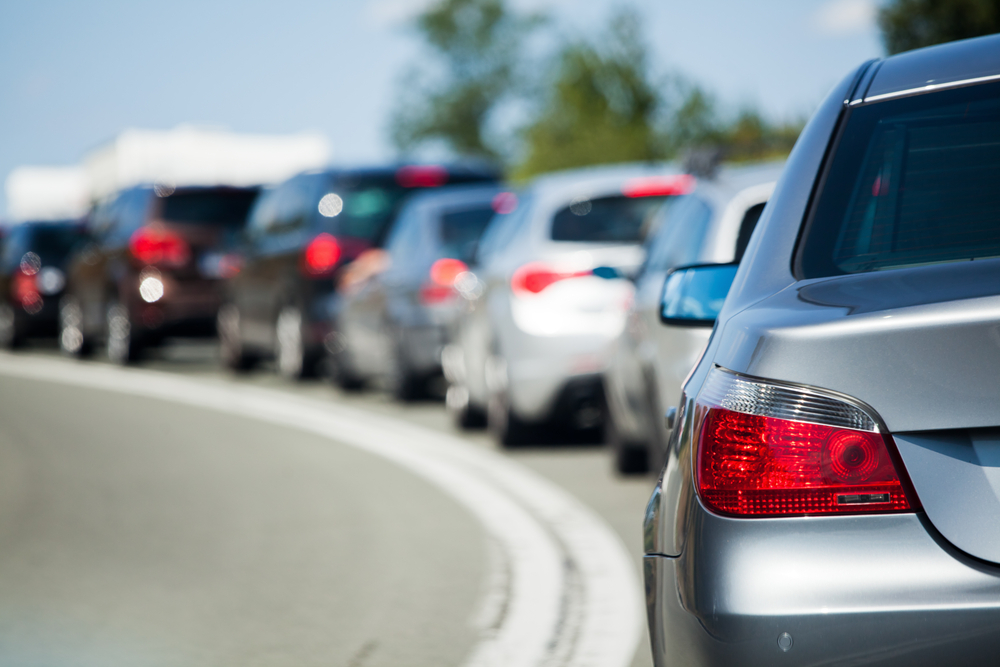 Anne Arundel Community College issued the following announcement on Jan. 5.
We're again modifying campus traffic and pedestrian routes as we enter a new phase of construction on the fantastic and starting-to-take-shape Health and Life Sciences Building.
Starting Monday Ring Road is back looking better than ever and all parking lots are open. For more info and a detailed map of traffic patterns- http://bit.ly/2Gby9rI.
Original source can be found here.
Source: Anne Arundel Community College